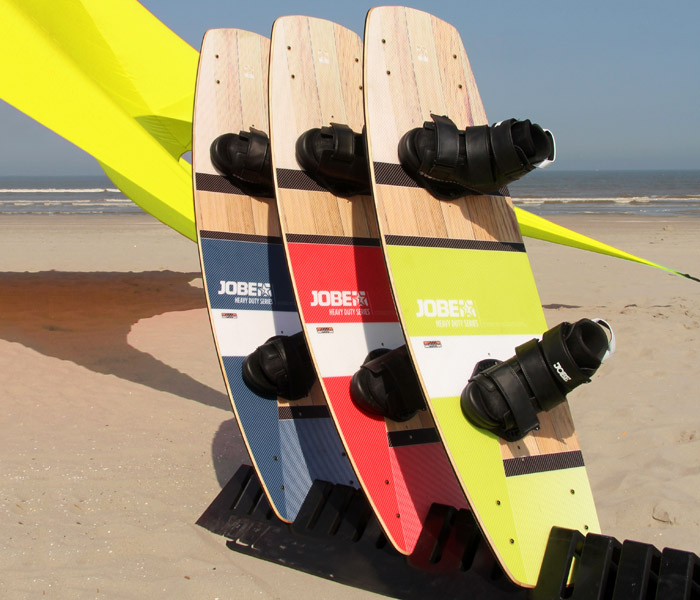 HEAVY DUTY
This heavy duty board is made of ABS, which primarily functions to protect the core and edges of the board from damage.
The protective sintered base and nylon with fiberglass make this heavy duty board even stronger and ready to ride season after season.
A solid full wood construction is durable and offers controlled flex on obstacles and absorbs hard blows on the water.
A smooth and continuous rocker arch provides fast, smooth rides and allows the user to turn more easily.