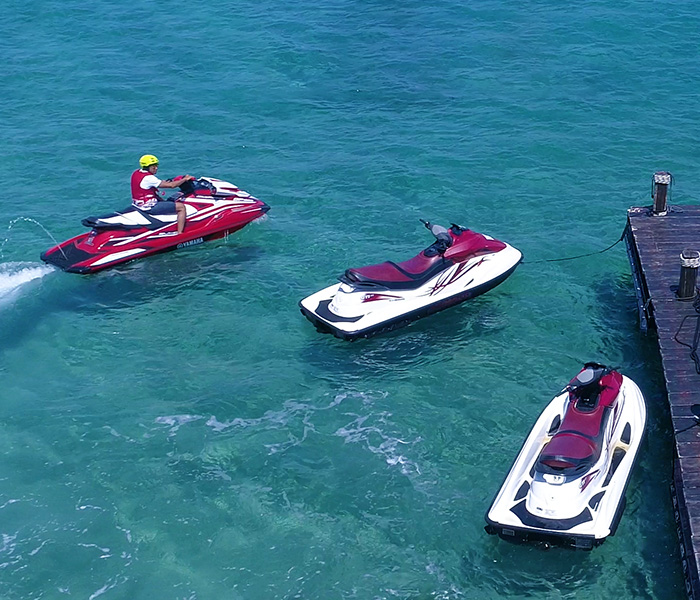 If you just want to have a fun on a holiday, and you never tried jet ski, we will show you how to get the best out of it.
Our PWC Base course is well designed for the first time riders.
STYLE, STABILITY AND SOME SERIOUS FUN.
The VXR is one of the most successful race models that Yamaha has ever designed, beating the competition's supercharged models on and off the race course.
Rider Capacity 1-3 persons.
Watercraft of the year 2017
If you are looking for the top waterscraft , this is the fastest Luxury Jestski avaiable whithin the Yamaha brand.
Yamaha WaverunnerGp 1800 - enjoy really high perfomance.
Yamaha's GP models forged an unbeatable reputation among serious racers all over the world.
It's the answer to every performance enthusiast's prayer - an incredible-looking, super-smooth, super-powerful machine with a strong, agile hull and in an instant.